West Adams Historic District
As one of the oldest neighborhoods of Los Angeles, West Adams is proud of its greatly preserved history and continues to look towards the future. Developed between 1880 and 1925, historic Craftsman and Neoclassical mansions pepper its expansive boulevards. It's one of the most ethnically, socially, and economically diverse areas of the city, with taco trucks, Korean BBQs, and South-, Central-, and Afro-American-inspired artworks enlivening the community.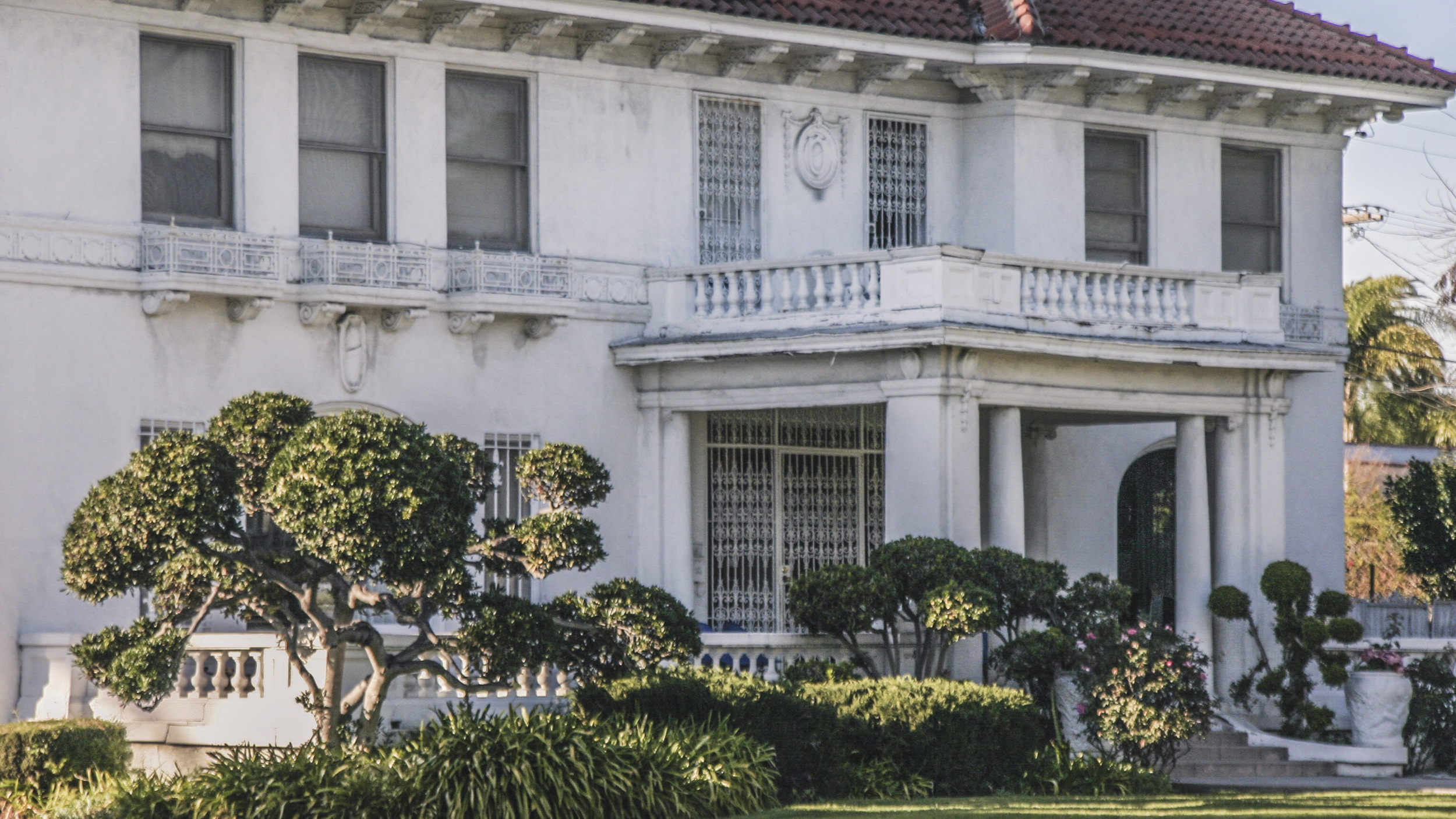 The Mid-City and West Adams area have a purchasing power per sq. mile on par with Santa Monica and Pasadena. This area is a sleeping economic giant unrealized by existing services, but is getting more and more recognition in the press, by real estate investors, and by people looking for the next big thing. West Adams was voted Curbed LA's 2016 neighborhood of the year.